From gelato aficionados to anise and fennel flavoured honey producers.
When it comes to the Great Taste Golden Fork Awards, at no point can you say with any seriousness: 'Stick a fork in me – I'm done'. There's just too much to try, taste and celebrate.
Run by the
Guild Of Fine Food
, the prestigious Golden Forks (it's like the Oscars for food) recognise the best of the Guild's Great Taste Award winners from around the UK and Ireland – artisans and specific products alike.
So here are the most delectable items to fill your kitchen with, and the producers to make a note of, as of now…
The biggest gong of the night – aka the Supreme Champion award – went to Swoon Gelato, the Bath and Bristol gelatarie, for their Nocciola Gelato (hazelnut, if you're not fluent in Italian – and those hazelnuts are plucked from trees on the hilly Alta Langa in northern Italy, no less).
In fact, ice cream was quite a hit, with Burnt Honey Ice Cream from
Hadley's Dairy
and the intriguing sounding Salted Caramel and Liquorice Gelato from
Gelato Gusto
both nabbing Forks too.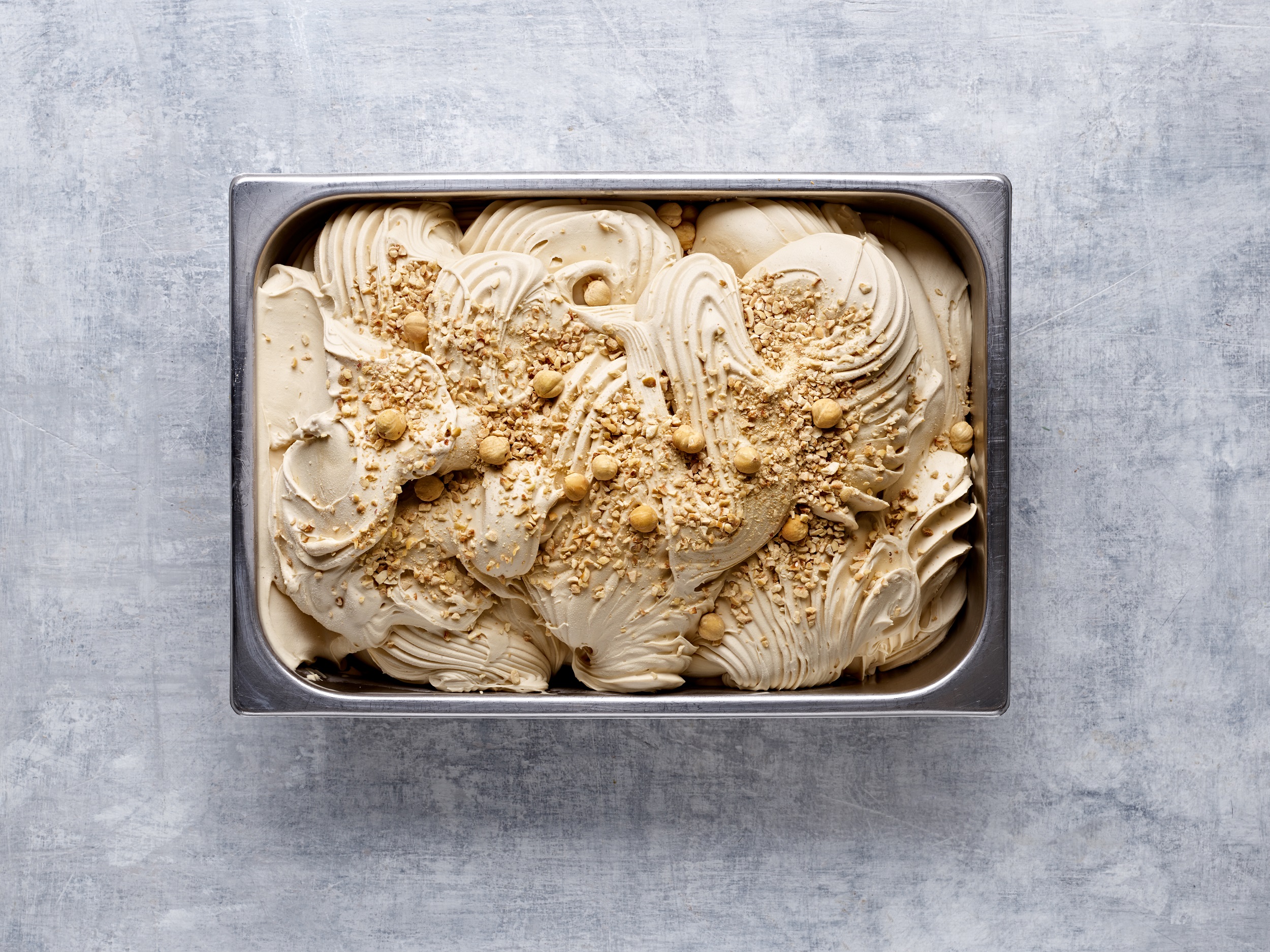 Meanwhile, next time you fancy roasting a free range shoulder of pork for your Sunday roast,
Red Hill Farm
, run by Jane and Terry Tomlinson, is your best bet. If it's guanciale (cured pig cheek) you're craving though, it has to be
Capreolus Fine Foods
' version.
And if you're hungry for an immediate snack, grab a slab of hot toast, really good butter and a jar of Golden Fork winner
BeeWell
's organic Anise and Fennel Honey. It just sounds too good.